NH launches Volunteer Management Workshops
First is on 17 Sep 2015 at NADFAS House
Many museums and heritage sites could not exist without volunteers. To this end, National Heritage has launched a series of workshops for museum and gallery staff, in association with NADFAS, BGEN and Historic Houses Association, to disseminate best practice about volunteer recruitment, management and development. Speakers include experts from National Trust, NADFAS (National Association of Decorative & Fine Arts Societies), NCVO (National Council for Voluntary Organisation) and Royal Botanic Garden Kew as well as case studies from and Historic Houses Association.
Places are filling up fast for this workshop. Please go to Volunteer Workshop page and book now.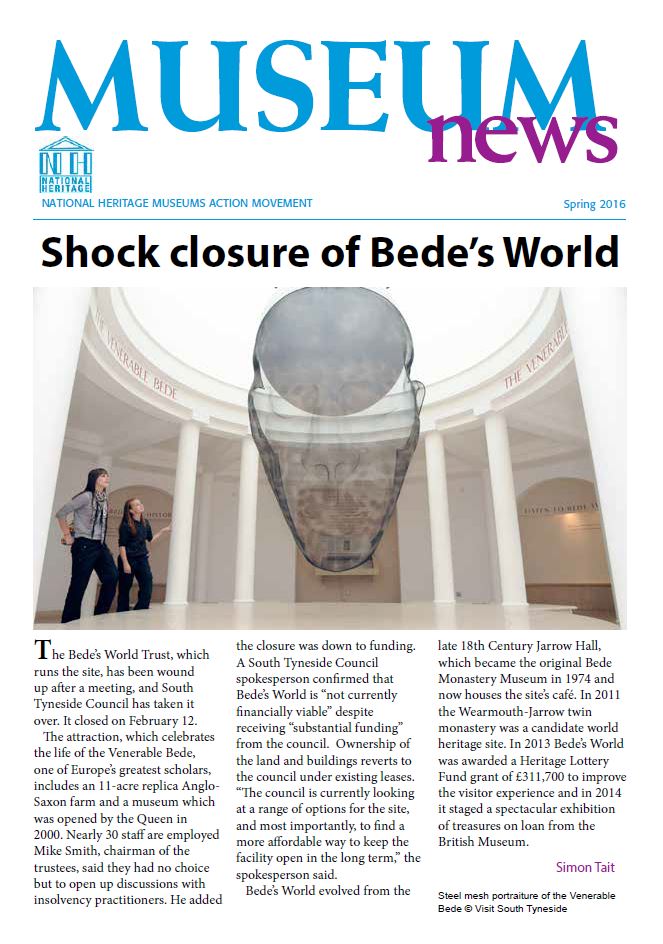 National Heritage, the Museums Action Movement is a charity supporting, encouraging museums and galleries in the UK. It also represents the interests of museum and gallery visitors and other users.
Founded by John Letts in 1971, it created the first Museum of the Year Award in 1973 and was instrumental in setting up its successors, the Gulbenkian Prize and currently Art Fund Prize Museum of the Year Award.
Photos: Welcome Wing Science Museum and Great Court, British Museum
© Science Museum, London and Trustees of the British Museum.
---